Modernise your client's portfolio
Strengthen relationships by providing your clients access to quality alternative investments from around the globe.
Register
Book a Demo
Demand for alternative investments is growing
On the heels of pandemic-driven fiscal and monetary policy intervention, traditional portfolios are expected to underperform over the next 10 to 15 years.
In this context, alternatives and active management stand out as the two sources of both alpha and income.
Read how Ultra HNW CIOs delivered both strong returns and lower volatility by increasing their exposure towards alternatives here.1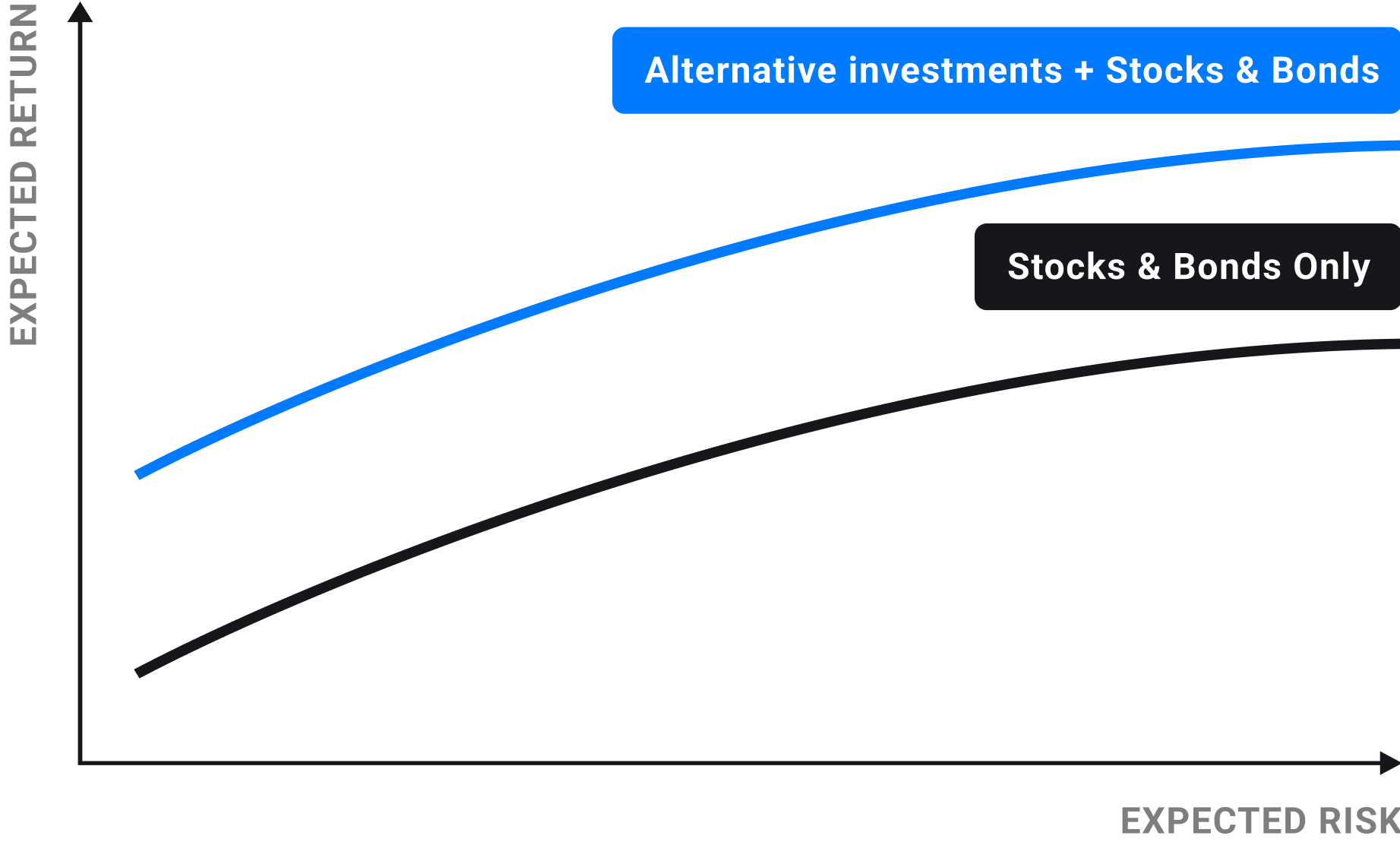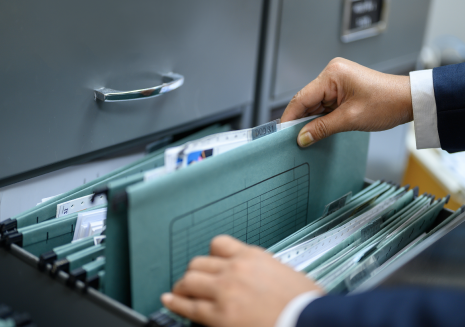 A streamlined platform with superior reporting
Stropro provides a low admin platform that compliments your advisory stack. Do you work with a specific wrap or technology provider? Contact us and we will explain how we integrate.
Tailored products from a panel of global issuers
Private banks have been structuring products for their clients for decades. Now you can access those same institutional capabilities for your clients. Our panel of issuers can design and price products to suit your client's needs - while you stay in control of your client.